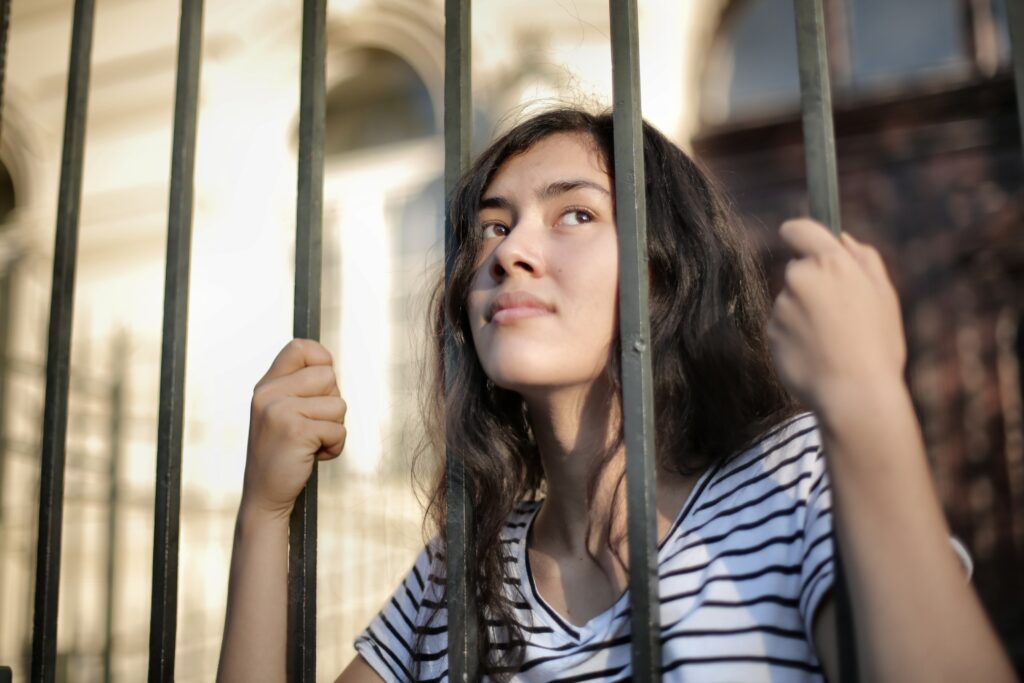 ATTENTION ALL WOMEN PARISH MEMBERS  
Are you looking for a new way to serve?  
There is a very forgotten group of women in our community at the Madison Women's Correctional Facility.  
Currently, the Prince of Peace Parish has a group that leads a Prayer Service on a weekly basis on Thursday evenings.
We are looking for a few volunteers to help one or two times per month.  Training is in October and all materials are provided.  
The women at the facility are always grateful for our spiritual encouragement. 
Please consider giving a few hours per month and join us in offering a very rewarding service.
Please call or text Marianne Ungru 812-701-6667 for more information.